Jack Mest
Educator, Researcher, Clinician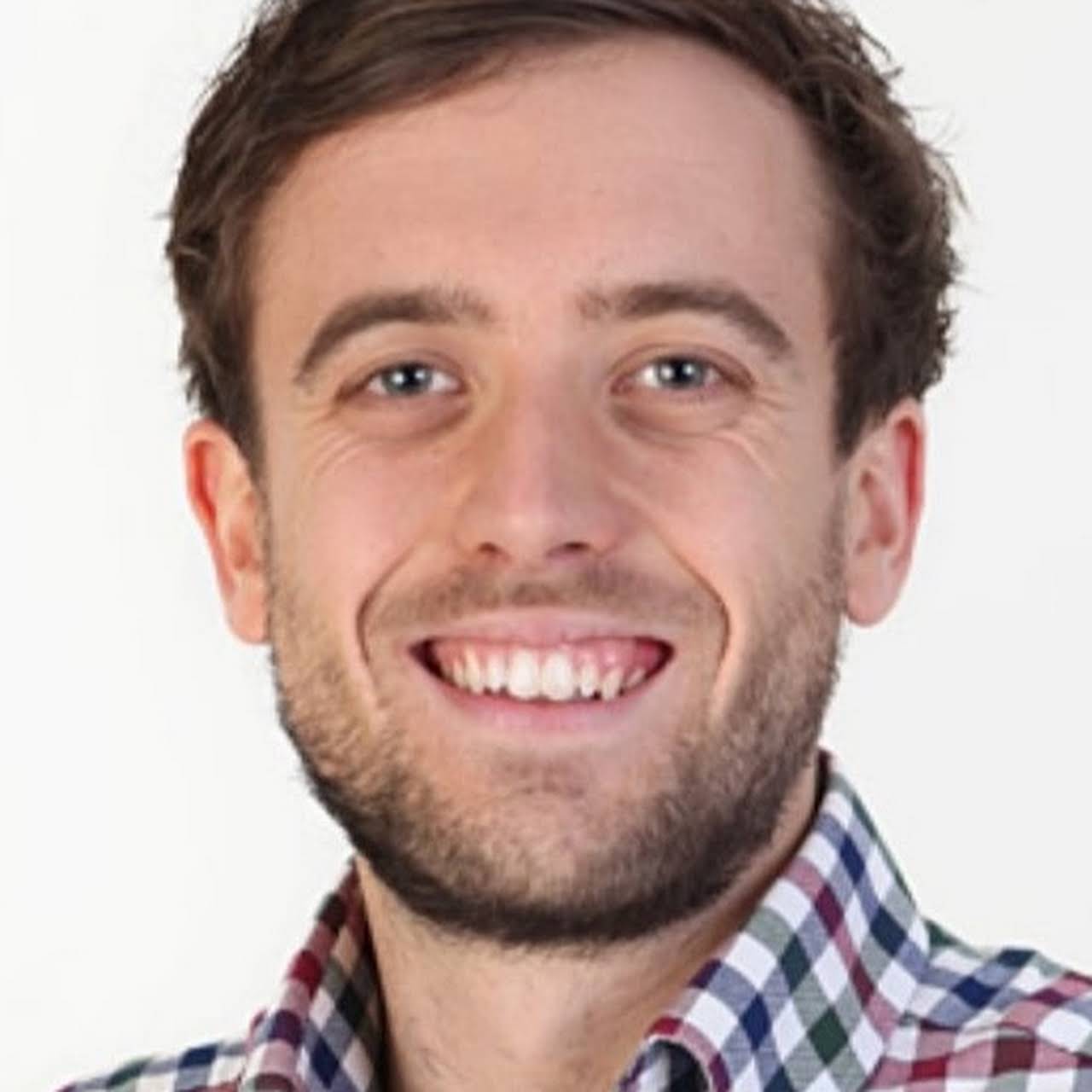 Jack Mest graduated from Monash University, Melbourne with a Bachelor of Physiotherapy in 2008. He has worked as a clinician since this time in sports injury clinics and sporting organizations across Australia and the UK.
His diverse work experience includes working as the Reserves team physiotherapist for the Collingwood Football Club in the Australian Football League and as an Academy Physiotherapist for Tottenham Hotspur Football Club whilst based in London.
Jack completed his Masters of Sports Physiotherapy, graduating from Latrobe University in 2019. Following this, he received recognition from the Australian Physiotherapy Association as a titled Sports & Exercise Physiotherapist and became a member of the Australian College of Physiotherapists in 2020.
Through his post-graduate studies, Jack developed a special research interest in tendinopathy. He is first author on a publication entitled: 'The prevalence of self-reported psychological characteristics in adults with lower limb tendinopathy', which was published in Muscles, Ligaments & Tendons Journal in December 2020.
Jack has also contributed to a chapter on Tendinopathy in a textbook for Health Professionals entitled: 'Exercise to Prevent and Manage Chronic Disease Across the Lifespan', which was published by Elsevier in 2022.
Jack currently works for the Australian Flying Disc Association as the Australian Women's Ultimate Frisbee team Physiotherapist. He is also a PhD candidate at the University of Canberra, pursuing his research interest in chronic lower limb tendon pain and associated movement-related fear. He continues to work as a passionate and dedicated Clinical Educator into the University of Canberra's Physiotherapy program in addition to his work as a clinician.
For more information on Jack's services please call or contact him via email: jack.mest@canberra.edu.au